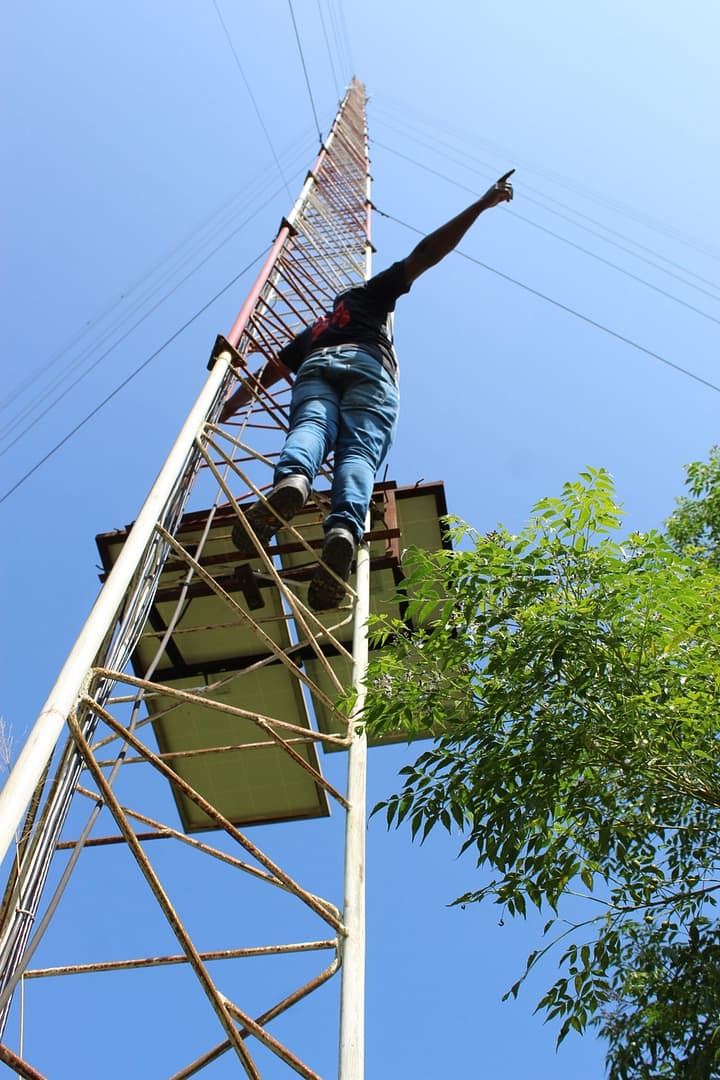 Battery Operated Systems for Community Outreach Uganda (BOSCO-U) is a faith-based, not-for-profit organization based in Gulu, Uganda.

We began in 2007 as an intervention to end the isolation of people in Internally Displaced People's (IDP) camps through wireless computing which was powered by solar energy.
We envision Open and Peaceful rural communities, ready to face the challenges and opportunities of the globalized world in the 21st century.
To provide innovative ICT solutions using a collaborative and web-based approach to foster socioeconomic development and peacebuilding in rural communities in northern Uganda.
In a bid to connect communities, BOSCO Uganda partners with communities to build community run networks community ICT centers which are community run with installation and technical support from the Bosco-Uganda team. These Centers are all run of solar energy and serve as hubs for ICT training, research and education. BOSCO Uganda also serves clients that range from, educational Institutions, health centres, local government headquarters and NGOs.
In a region often deprived of ICT knowledge and skills, BOSCO Uganda has stood out by building the capacity of community members through training in ICT skills that seeks to relate to the lives of community members irrespective of what they do. Consequently we've trained a diverse group of people from students to farmers, business men and teachers.