December 2003
BOSCO Uganda History
Gus Zuehlke visits Uganda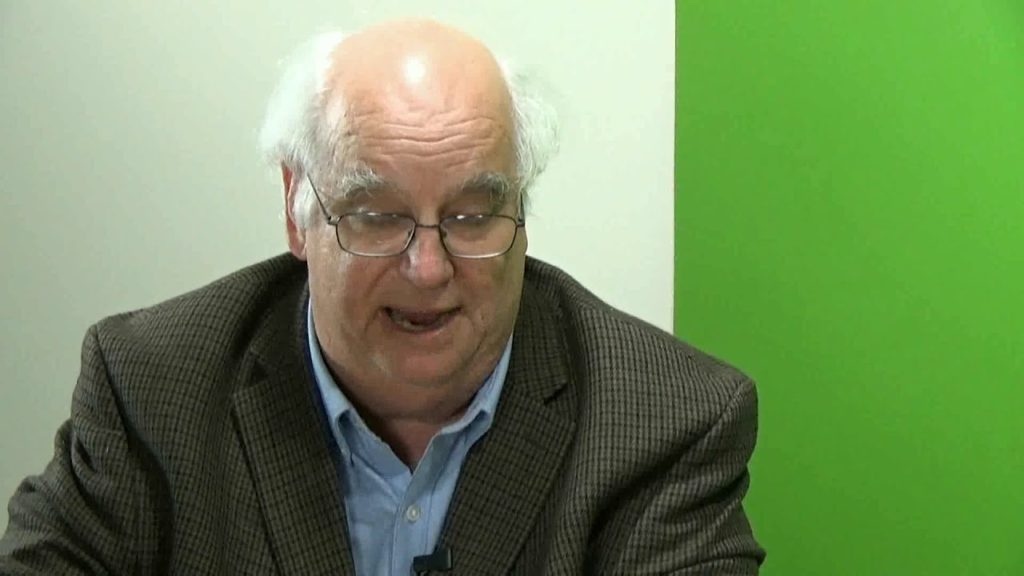 Gus Zuehlke, a catechist from Indiana, USA on invitation from his friend Fr Robert Binta, then chaplain of the Catholic Parliamentarians visits Uganda to give a retreat to Ugandan lawmakers.
On this same trip he visits Gulu, Northern Uganda; a risky feat at the height of the Lord's Resistance Army (L.R.A) insurrection which had cost thousands of lives and is overwhelmed by the destruction and poverty that he sees in the Internally Displaced People's (IDP) camps.
The isolation of northern Uganda is a thing that particularly stays with him and he returns home to the US filled with the need to be part of a solution.