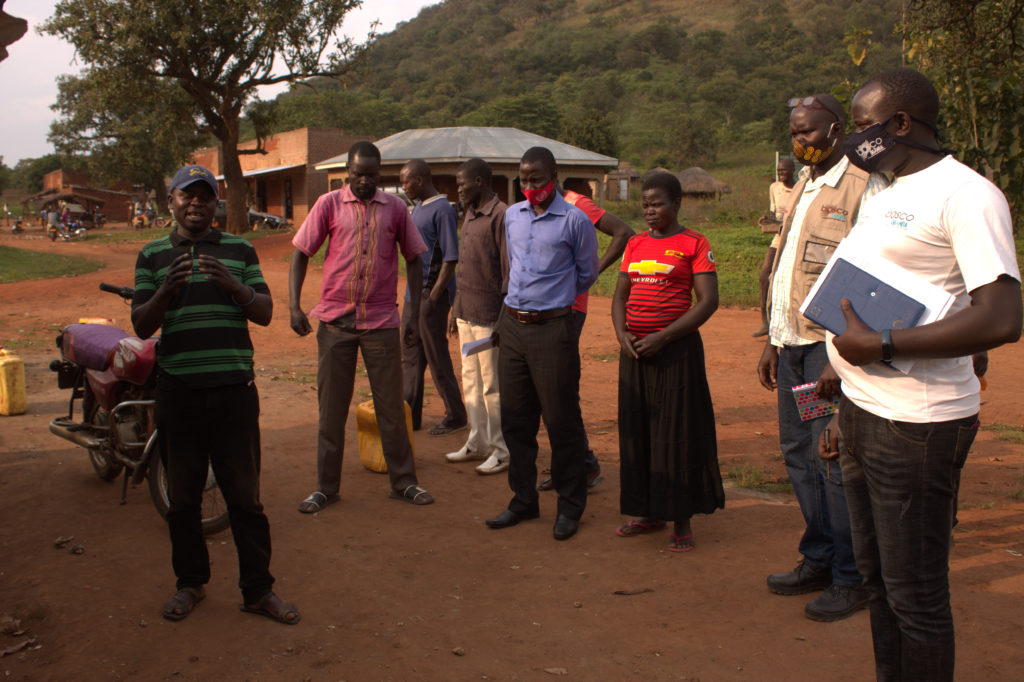 This is normally the first training that BOSCO Uganda conducts in the community and it mainly targets the site management committees (SMCs who are normally 9 in numbers). The Objective of this training is to prepare the site management committees of an ICT centre to manage the day today operations of the sites and the group dynamics.
The training areas focus at concepts of Gender, Human rights, Leadership, Governance, planning, Budgeting and Book Keeping, communicating your messages to the world.
Entrepreneurship Essentials Module.
For purposes of sustainability and to reduce over dependencies on donor funding, BOSCO Uganda in partnership with Accenture and Notre Dame University introduced the Entrepreneurship Essentials Module under the Connectivity, Electricity and Education for Entrepreneurship Project but since then, it has spread to all the BOSCO Uganda Community Centre.
The Entrepreneurship Essential Module is a 6 modular computer-based learning platform that since then BOSCO Uganda has embraced and it has benefit multitude of communities in the various community Centres where BOSCO Uganda operates.
The key areas of the EE modules are introductions to Entrepreneurship, Business planning, Markets and marketing, Costing and Pricing, Good record management and Business Management.
For some areas especially in one of the Urban Centre known as Bardege ICT Centre, there was business mentorship conducted with pairing one local entrepreneur with an international one to foster exchange of ideas and experiences for a year.