Battery Operated System for Community Outreach (BOSCO) Uganda is a not-for-profit Organization (NPO) under the trusteeship of the Catholic Archdiocese of Gulu.
We began in 2007 as an intervention to end isolation of people in the Internally Displaced People's (IDP) camps of northern Uganda in the aftermath of the Lord's Resistance Army war (1986-2007) by setting up ICT Centres in the camps to connect one camp to the other.
BOSCO Uganda started its activities bringing Internet and Voice over Protocol (VoIP) telephony with the help of solar powered PCs to rural hard to reach areas of Northern Uganda.  Since then, BOSCO Uganda is a leading NPO in the area of Information Communication Technology (ICT) and the only Community Network in Uganda.
The success of this initial project is one that has paved way for the establishment of 55 community ICT & Development Centers in rural areas in Acholi, Lango and West Nile regions.
 These  centres are aimed at bridging the digital divide between rural and urban communities by expanding access to ICT  skills and services for the rural poor communities in Northern Uganda.
"Open and Peaceful rural communities, ready to face the challenges and opportunities of the globalized world in the 21st century."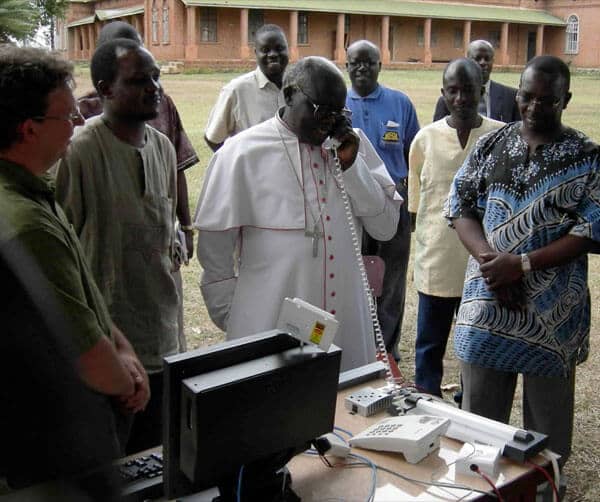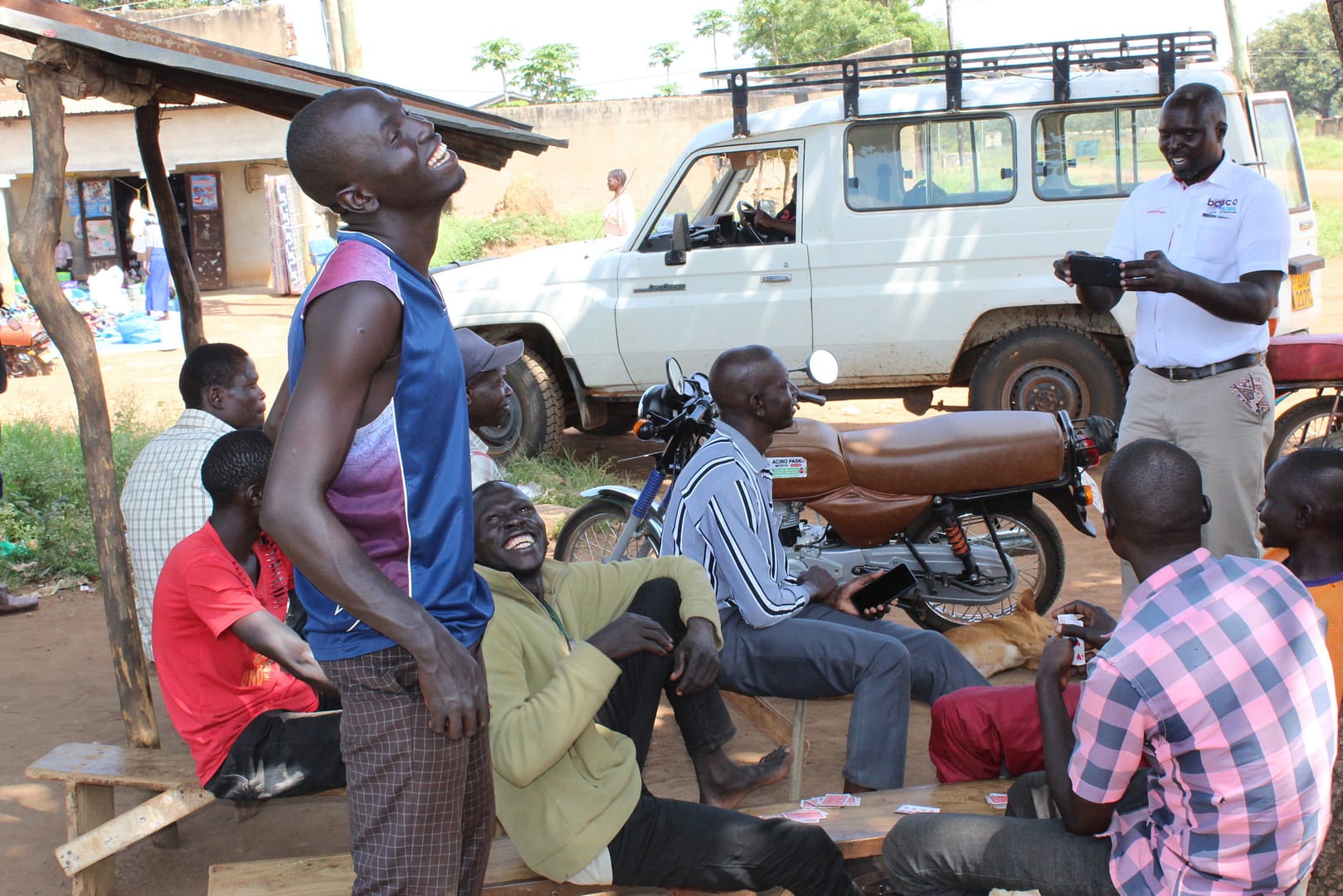 "To provide innovative information and communication technology (ICT) solutions using a collaborative and web-based approach to foster socioeconomic development and peace building in rural." 
Integrity 
Honesty
Charity
Innovation 
Respect
Inclusiveness
Diligence
God fearing
Meet the People that have shaped our Past