Last week, an extraordinary digital literacy training program organized by BOSCO Uganda took place in Patongo Parish, leaving an indelible impact on the community. This comprehensive initiative covered Introduction to Computers, Microsoft Office Packages, Introduction to the Internet, and Basic Computer Security, empowering participants with essential skills to navigate the digital landscape.
The program kicked off with an Introduction to Computers, where participants embarked on a journey to demystify the world of technology. They learned about computer hardware, operating systems, and software applications. Hands-on exercises enabled them to navigate the desktop, utilize peripherals, and gain confidence in their ability to troubleshoot common computer issues.
Building upon this foundation, the training delved into Microsoft Office Packages, equipping participants with practical skills in popular applications. From creating captivating documents in Microsoft Word to managing data effectively in Microsoft Excel and delivering impactful presentations using Microsoft PowerPoint, participants gained proficiency in essential tools for academic, professional, and personal endeavours.
The Introduction to the Internet module opened up a gateway to boundless knowledge and connectivity. Participants discovered the power of online resources, honed their web browsing skills, and explored the vast digital landscape. They learned about effective search techniques, harnessing the potential of social media, and using online platforms for communication, research, and personal growth.
Recognizing the importance of online safety, the training concluded with a focus on Basic Computer Security. Participants learned how to safeguard personal information, identify and protect against common cyber threats, and adopt secure online practices. They acquired essential knowledge on creating strong passwords, recognizing phishing attempts, and securing their digital identities.
The impact of this digital literacy training program extends far beyond the acquisition of technical skills. Participants now possess the tools to access educational opportunities, engage with the global community, and embrace digital innovations. The program has empowered them to seize new avenues for personal growth, employment prospects, and social interaction.
BOSCO Uganda's commitment to community development and digital inclusion is exemplary. Organizing this comprehensive training program in collaboration with 48 Percent has played a pivotal role in empowering Patongo Parish. The passion and dedication of the trainers and participants alike have created a vibrant and supportive learning environment that will continue to foster digital empowerment in the community.
We commend the residents of Patongo Parish for their enthusiasm and commitment to embracing digital literacy. Through their active participation and eagerness to learn, they have demonstrated their determination to thrive in the digital age.
As we reflect on the success of the digital literacy training program, we extend our gratitude to 48 Percent for their invaluable contribution to Patongo Parish. Their tireless efforts to bridge the digital divide and empower communities serve as an inspiration for us all.
Below are some of the photos taken during the digital literacy training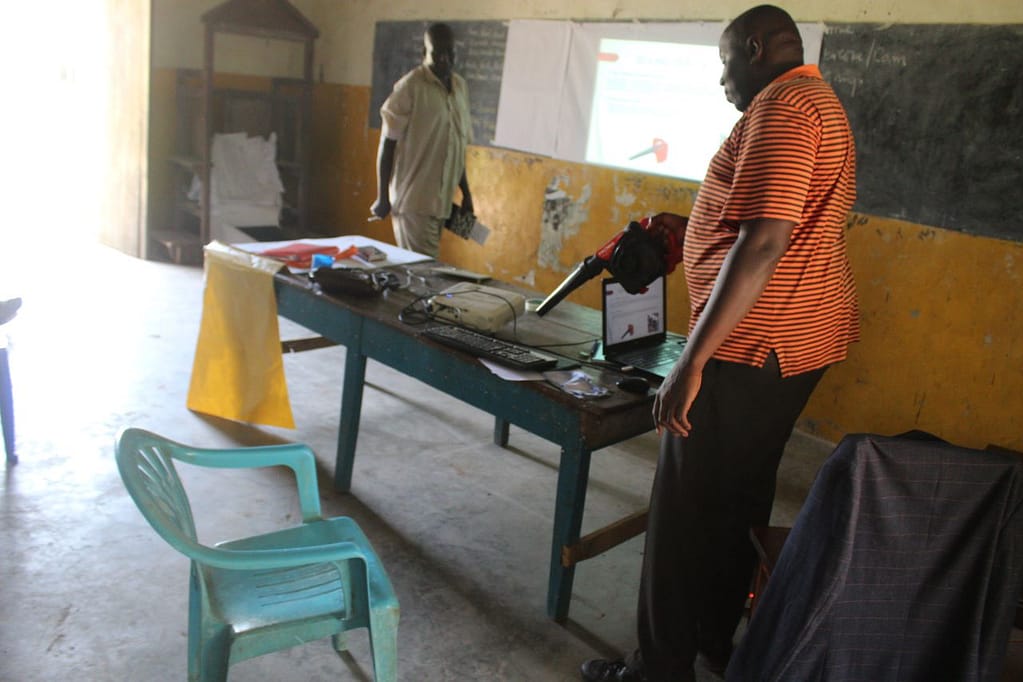 #DigitalLiteracy #PatongoParish #BOSCOUganda #DigitalEmpowerment #CommunityDevelopment #DigitalSkillsForAll