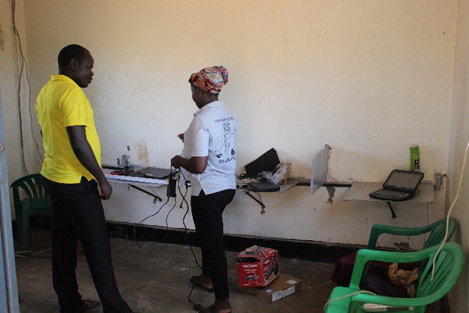 The communities highly welcomed and embraced the upgrade of the centers in which Centre users and committees actively participated in installations which included installation of new Batteries, new solar Panels, New Laptops and upgrading the operating systems of the old laptops.
Thanks to 48 Percent Foundation for this tremendous support towards connecting the unconnected and promoting information access and availability.
The installation also included replacement of new network equipment and restoration of internet connectivity to the ICT centres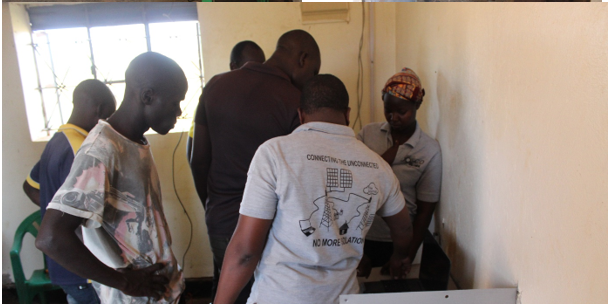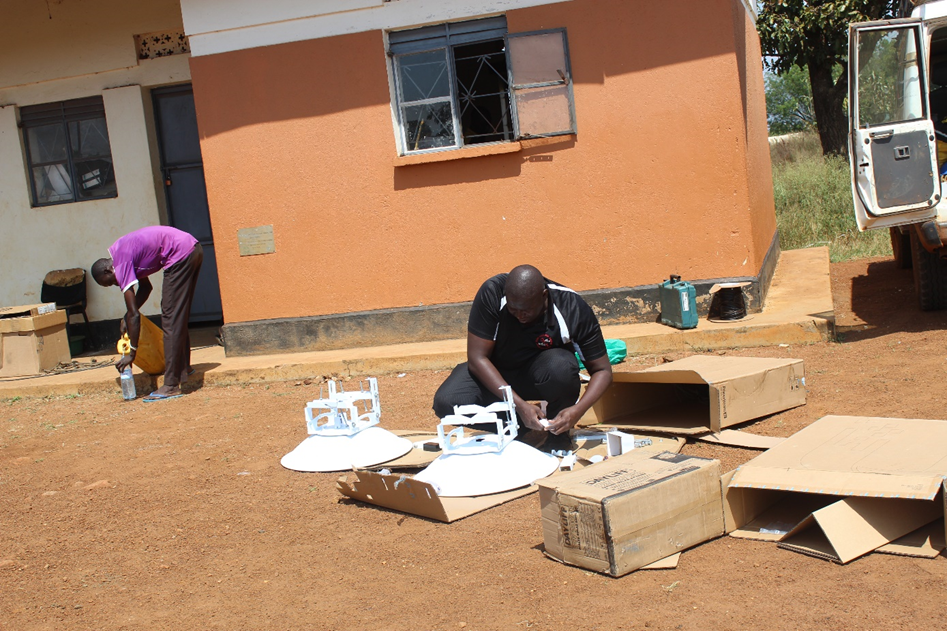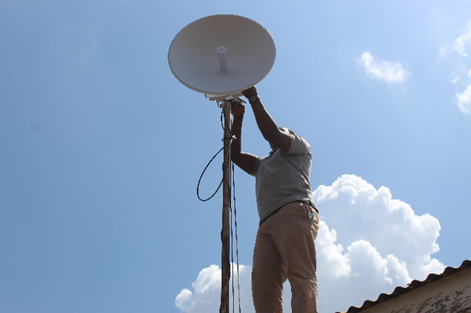 Many Thanks to 48 Percent Foundation for enabling this great upgrade.